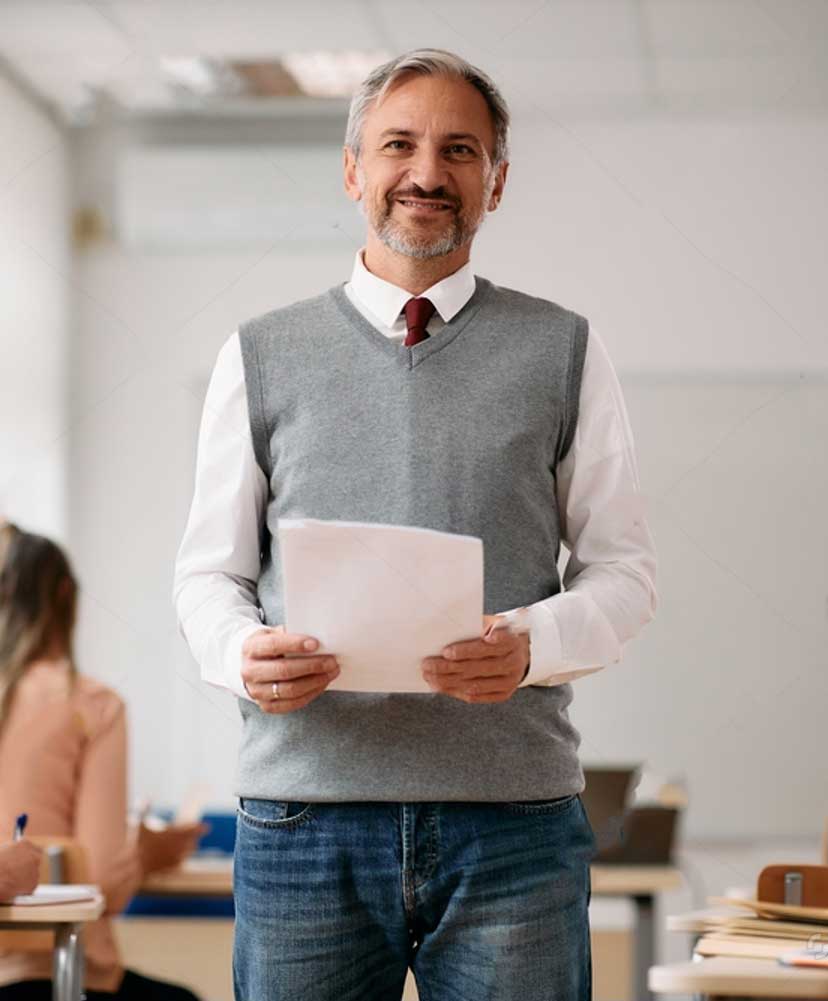 NCERT membership is by invitation only and limited to 95 superintendents out of the more than 18,000 public school district superintendents in the US.
NCERT offers superintendent members two executive conferences each year, a summer leadership summit, and additional opportunities to meet, network, and learn throughout the year.
In addition to networking with the best superintendents in the country, conference programs are designed to bring cutting-edge ideas and strategies to members, particularly in leadership, educational research, and technology, while also focusing on important issues including mental health and school safety.
Investigate the latest in education-related technology
Network with outstanding superintendents from areas throughout the country to share best practices and money saving ideas
Network with education-related company executives
Along with their spouse, attend semi-annual NCERT conferences wherever they are held across the country
Attend NCERT meetings and events at the local, state or national level
Receive special institutional pricing from selected corporate members and free grants from others
Listen to and meet noted authors in the field of education management, such as Yong Zhao, Ken Blanchard, Jim Belasco and William Byham
Participate in ongoing research projects