Founded in 1996, the National Center for Education Research & Technology (NCERT) invites to membership exemplary performers in the superintendency and education-related industries.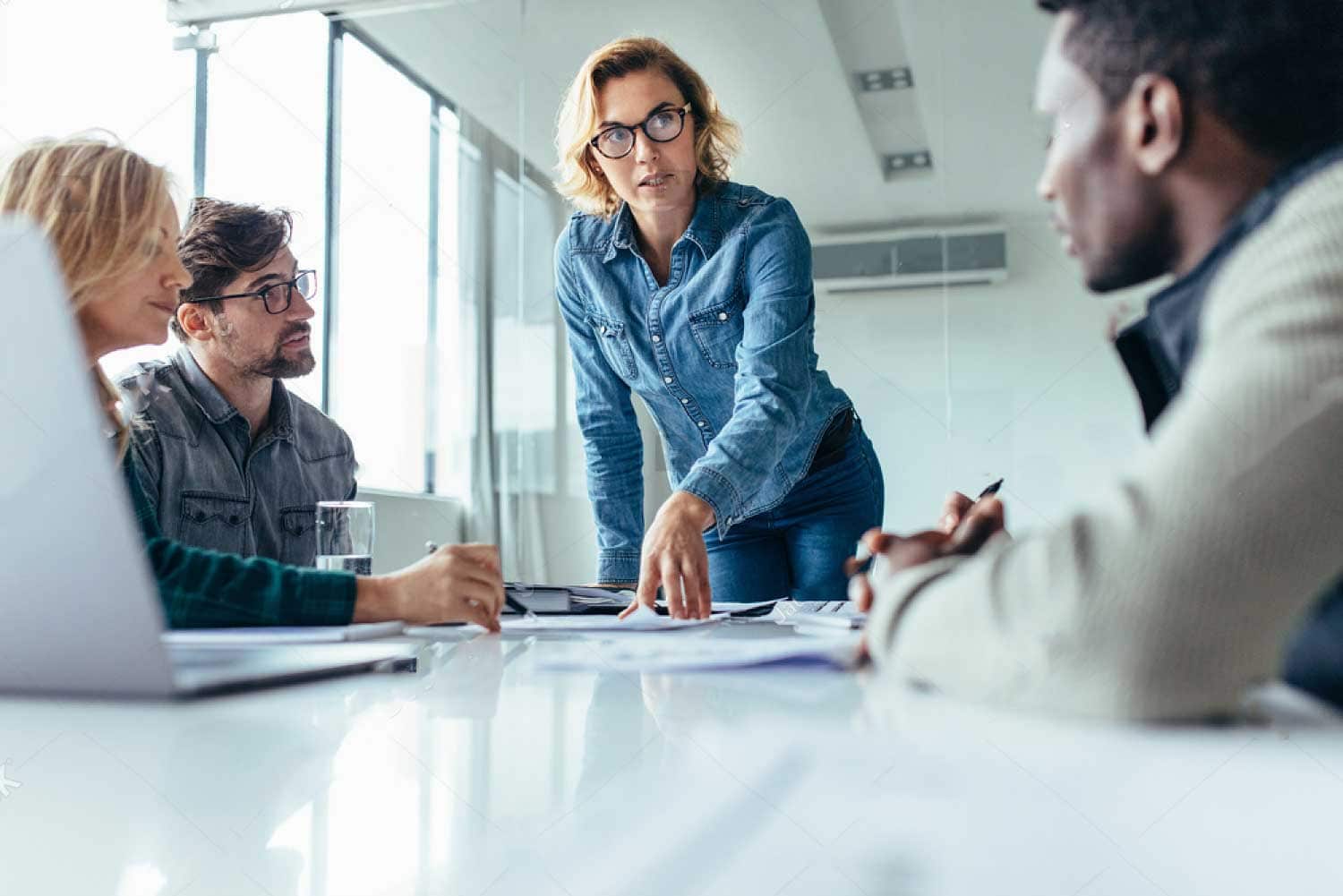 NCERT is an organization of world-class leaders in the superintendency from school districts across the United States. Our vision is to be a magnet for education's foremost thinkers and best resources, to foster the development of world-class practices in education.
NCERT provides a highly collegial culture for superintendents that encourages networking, relationship building, mentoring and the sharing of best practices. Our mission is to link top performing superintendents from across the US with their peers as well as leading business practitioners for the purpose of designing systems to promote cutting edge educational management and leadership practices resulting in improved outcomes for all students.
In addition to our members-only conferences and events, NCERT also hosts exclusive superintendent events throughout the year.
Founder & Executive Director
Chief Administrative Officer & General Counsel